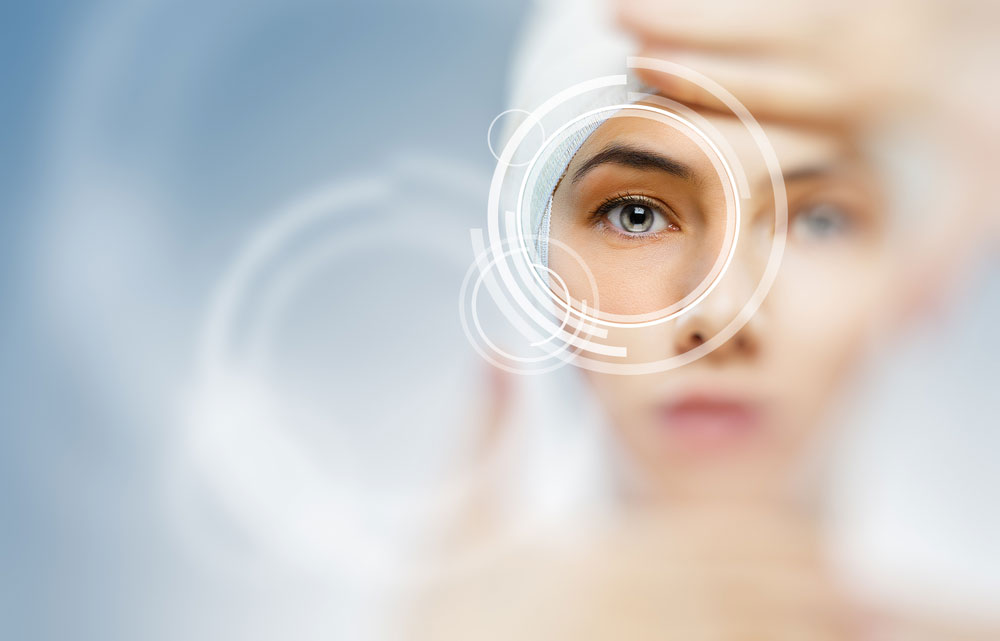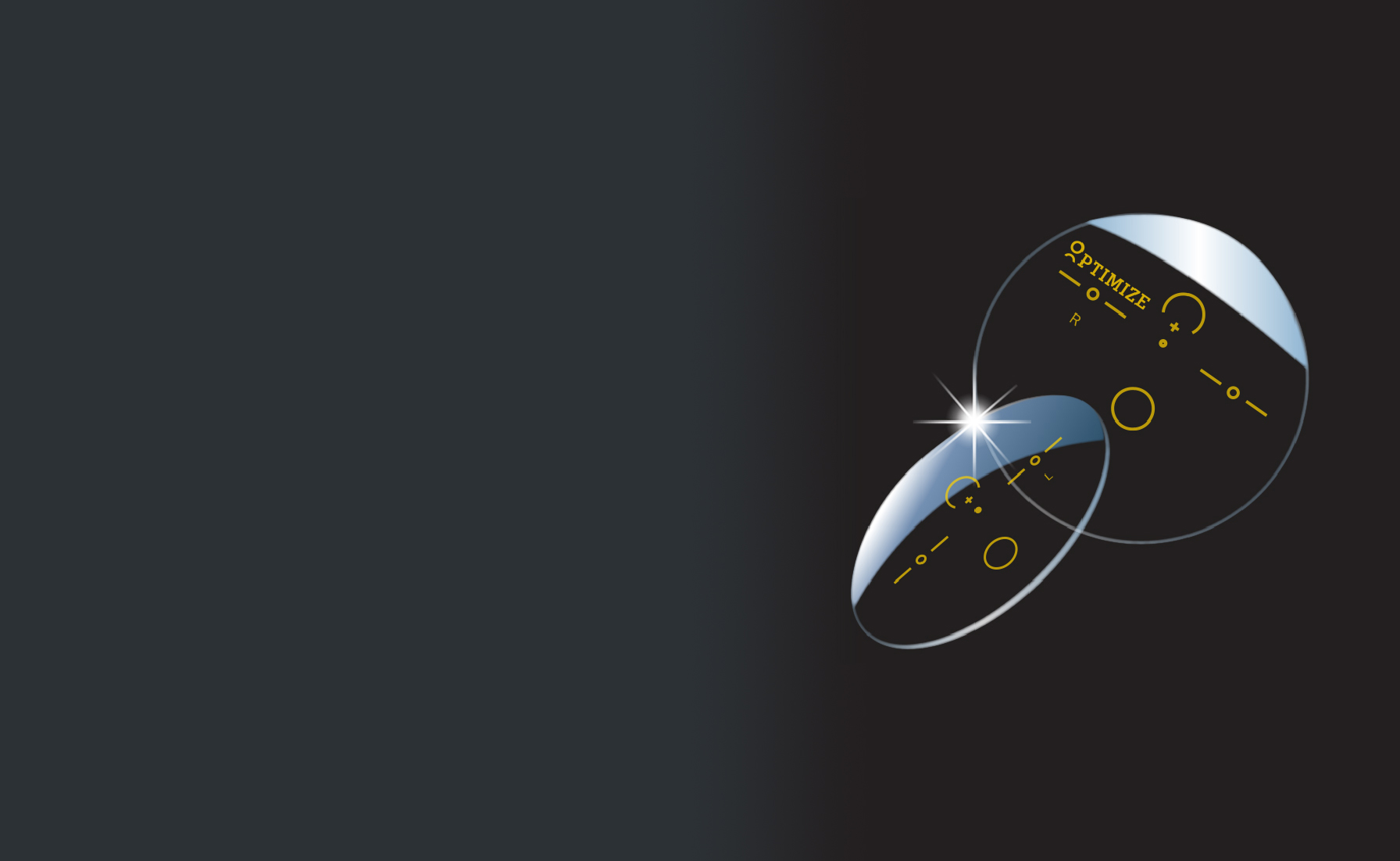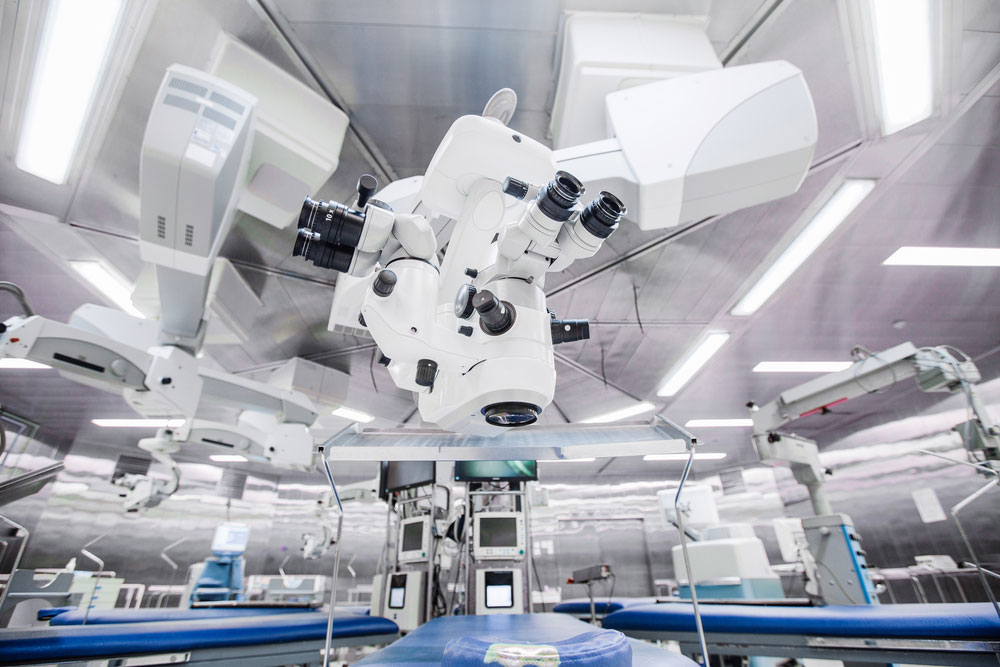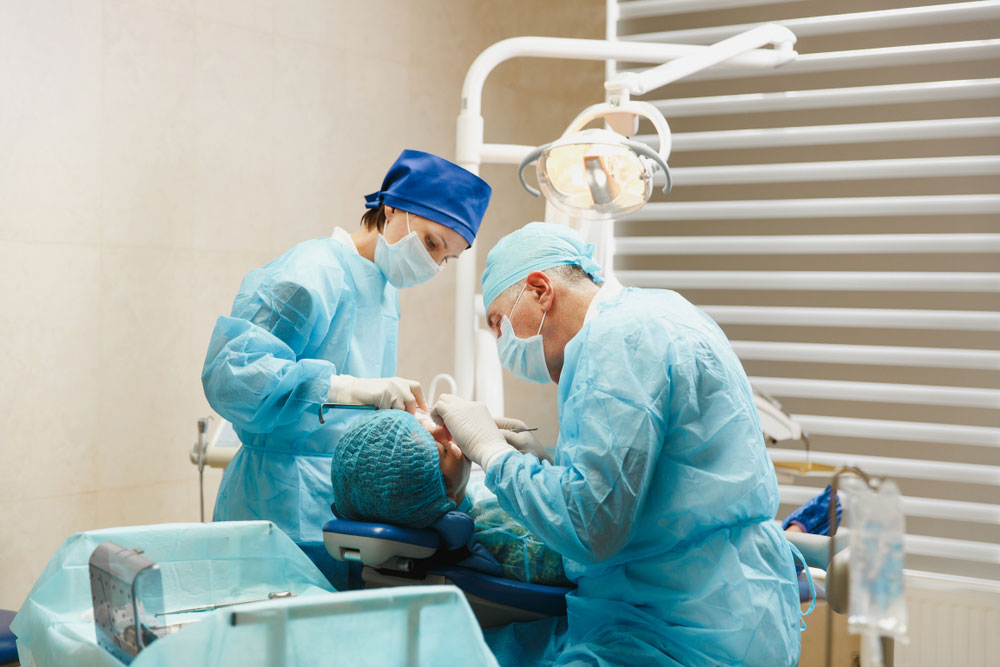 shutterstock_178253879
Avnet Medical

is a leading provider of equipment
for Ophthalmology & Optometry in Israel
shutterstock_178253879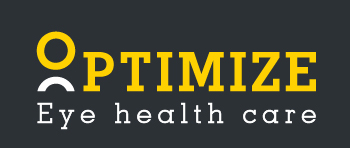 We Empower Our Partners
Around The World
Optimize is a one-stop-shop for vision correction. As industry leaders. we proudly offer our partners a wide range of advanced optical solutions - including ophthalmic lenses. contact lenses and frames.
shutterstock_775221064
OPHTHALMIC EQUIPMENT - DIAGNOSIS & TREATMENT
Advanced eye care equipment designed for the diagnosis and treatment of retinal diseases, glaucoma, and other vision-impairing afflictions.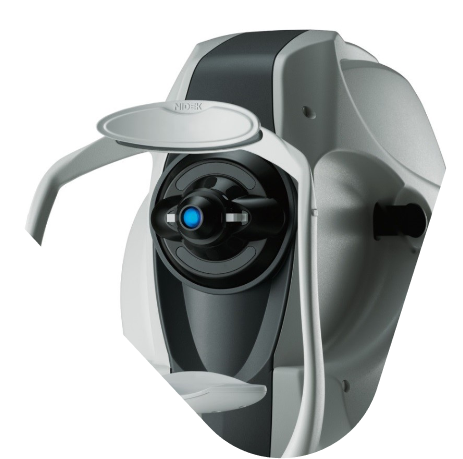 shutterstock_605503481
SURGICAL EQUIPMENT AND DISPOSABLES
Extensive range of precision and innovative instruments and devices for ophthalmologic surgery and procedures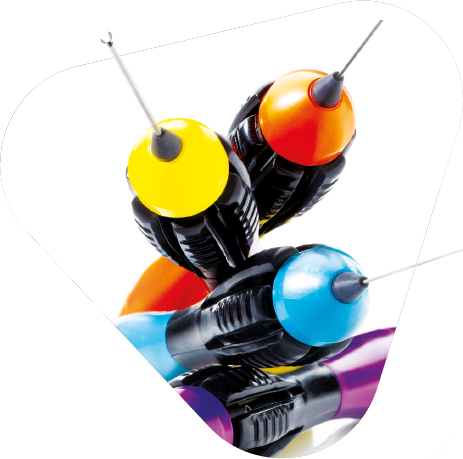 shutterstock_620403962
State of the art products for the optometric exam room, workshops & industrial labs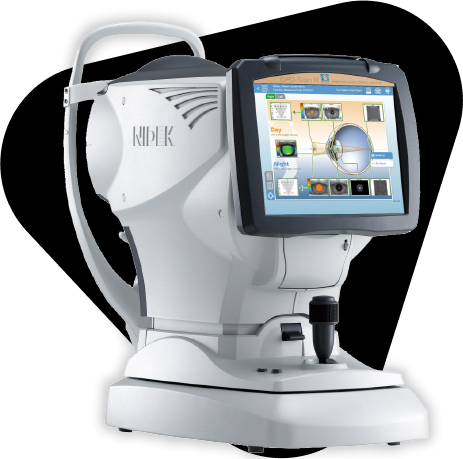 HELPING PEOPLE SEE THINGS ​​
Our vision is bringing the best eye care solutions to the Israeli market. Avnet Medical is synonymous with the art of eye care for more than 30 years offering an extensive range of the finest Ophthalmology and Optometry products from the world's leading manufacturers.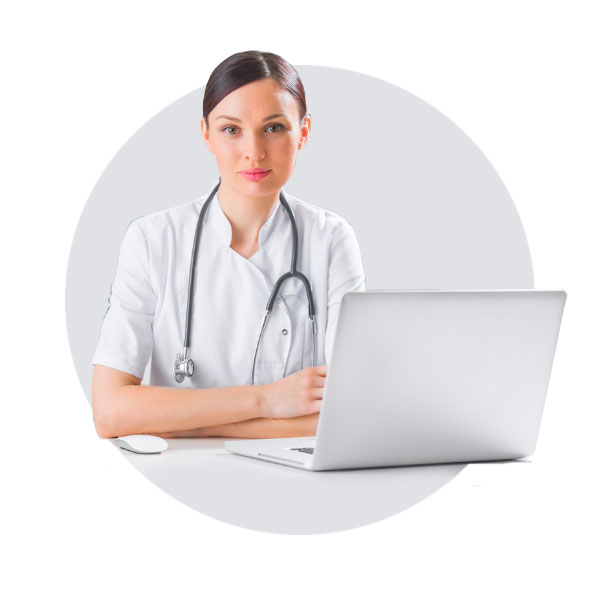 Since our inception in 1986 Avnet has been positioned as a leading provider to the Israel Ophthalmic and Ophthalmology community providing the most comprehensive and advanced solutions for Eye Health. We are dedicated to equipping eye care providers with the most suitable solutions to ensure quality patient care.
We have a highly qualified and experience team of sales and service technicians, specialized for specific segments of the market, who are devoted to finding the most appropriate solutions needed by our customers.